Rosa Rosie Showroom Christmas win, beautiful fun on Facebook
2018-12-24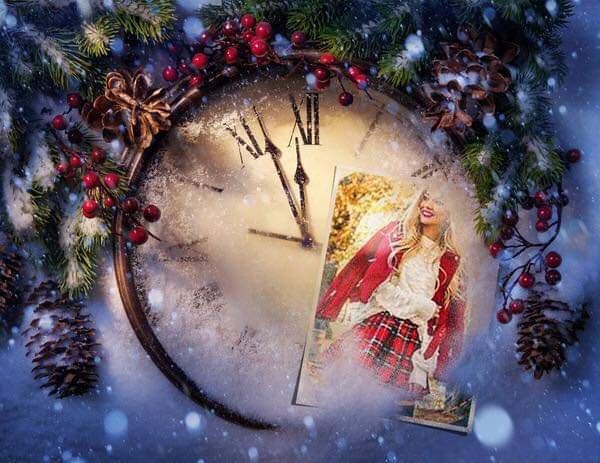 Rosa Rosie Showroom on Facebook

lovely

"Ladies write ... but the guy will take the challenge,

Diagnose, try your sweetheart here!

Optimistic for sure, sometimes rebellious,

But, what a big precious ... romantic unheard of !!!

Delicacy, sensitivity, will be unusual,

As its sweet character feature, what is significant ...

There is no lack of elegance ... The look has innocent,

My girls are subdued, priceless.

Proportionally, ideally, it will be ... built,

The fire can start, the advantage is unheard of!

Diligence, I admit, in the kitchen, all mystery,

Hierarchy, which includes, and love, and faithfulness ...

So how can you not love her and how not to respect her,

How do you feel, what is great, I do not cherish?

The angel is sweet but also wild Diablik,

Even I can bear that sometimes a guy is a critic!

And she got up, and she criticized! That cold coffee,

that the scrambled eggs were unmounted, that I snored with sleep that ...

Well then:

Mustard after dinner - she whispered softly,

Finally in the morning ... the vision was experienced ...

And I'm telling her that the competition is going on at ROSA,

- You do not look, write, because only TA!

- Why, Woman, a little wonder?

- You do not fanzol, you write, we will walk to our thigh!

Once, that at work I have to love sex,

Two, in Święta by the Teściów, the figure should be tweaked.

Are you asking for a night? Oh, devil, Teddy, tempting?

Sexy this skirt, so I will fulfill my dream ...

And it would exchange these occasions without end,

If she was her Neighbor ... she did not call out for the plots!

Before I come back with ideas, I will summarize my therapy,

I think the most important business session is ...

And that the guy hit the Częstochowa rhymes?

Do not be surprised, because the costume is so divine!

A woman - a wonderful Being who, despite her imperfections, someone

who we love above all, for whom we are able to go into the fire ...

Instead of fire, I choose Rosa Rosie.

Because in this remarkable skirts on New Year's Eve I dreamed!

And dreams are to meet them ...

Forgive male troglodytes that he has entered the world of women,

but lolita temptation irresistible, I admit without beating! : D "