Valentine's Day - an annual celebration of lovers falling
2019-02-14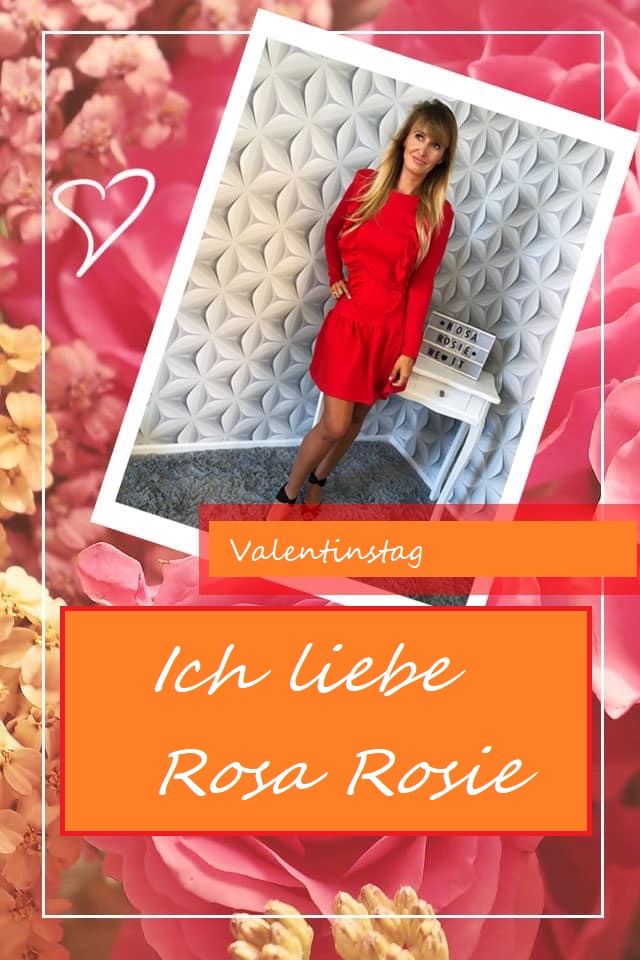 ❤️ Valentine's Day - an annual celebration of lovers falling on February 14. The name comes from Saint. Valentine, whose liturgical memory in the Catholic Church is also celebrated on that day.
Wikipedia
Beloved, we will soon familiarize you with the latest
RosaRosie
 collection. Before you is a phenomenal BROOKLYN dress. The simple form of the dress breaks the frills at the bottom of the dress and the expandable sleeves. It was sewn from a soft, airy fabric. The admixture of synthetic fiber makes the dress resistant to creases. Perfect in formal stylizations like Valentine's Day to make you even more in love with Valentine's Day and every day she had. Coming soon on sale
How do you like it?
For all lovers in love❤️
Love - feeling [1], type of interpersonal relations, behaviors, attitudes [2]. It is often an inspiration for literary works or painting. It is an important aspect of psychology, philosophy and religion. In Christianity it is defined as "striving for being for good" [3], it is considered the most important virtue (1 Corinthians 13,13) and the meaning of human life [4].
Wikipedia