What is fashion for women?
2018-08-06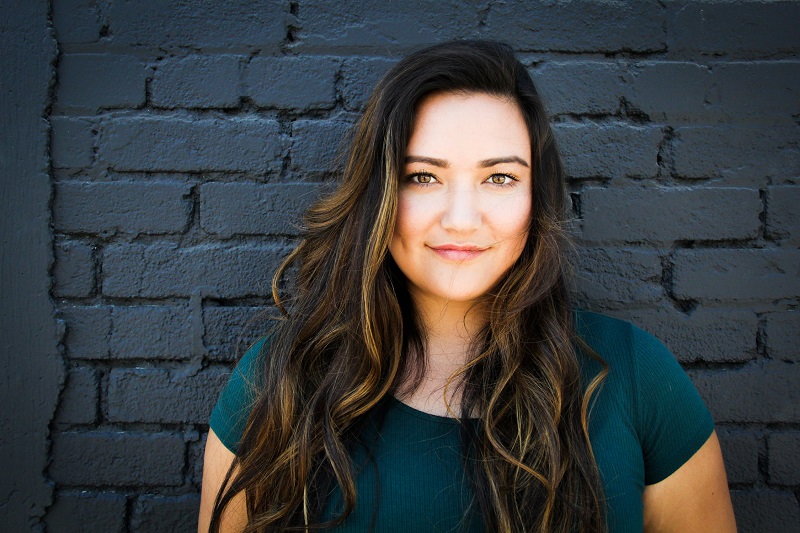 On television, radio, newspapers, the Internet and other mass media we hear from time to time following the latest trends in fashion. Very slim models, it's often a model for other women, especially young ones, which can often lead to big troubles.

Strict diets, slimming, stress ... All this can mean that instead of a career in modeling, beginner models, but also experienced, instead of going to the catwalk, go to medical facilities. This is because many designers and advertisers demand too much. It has been assumed that the model should be as slim as possible, regardless of whether it is good for her or not.

Safe fashion for women


In the middle of last year, France introduced a landmark law that aims to protect models and readers of various magazines for women. Under the new rules, girls who are less than 16 years old and dream of a model career, will have to present their potential employers with permission from a doctor to practice as a model. In turn, if the press publisher wants to retouch photos in his magazine, he will have to mark them.

It is about you not to expose young people and unaware people to the unrealistic appearance of the body and the associated negative health effects. Research that will have to present young models is BMI analysis, which is the ratio of weight to height. Employers who break the law will have to pay up to EUR 75,000.

Fashion is not a prison

Not everywhere, however, designers require models to be too idealized. Not nearly everywhere is demanded of them impossible. Pay attention to dear readers that there is a lot of clothes for everyone in the Rosa Rosie store. We sew so that our fashion fits everyone, not just billboards and television models.


Our designers are doing everything to ensure that Rosa Rosie's style suits everyone regardless of weight, height and age. We're open to every fashion, not just the world's most expensive streets. Check us out, welcome.